Diversity & Inclusion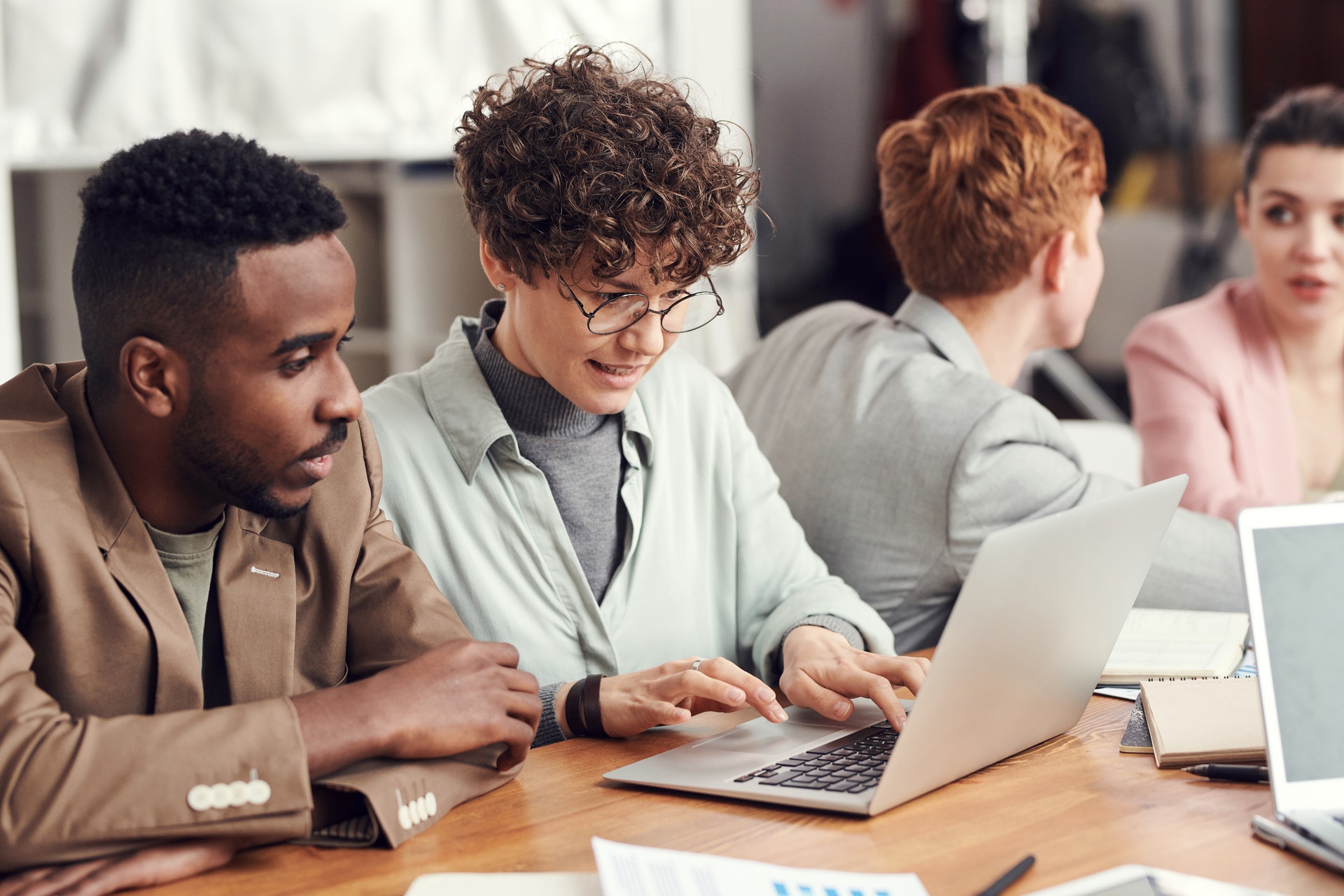 The heart of Cyrq Energy is our people. Our team members come from diverse backgrounds, but we all share similar qualities, including our passion for renewable energy—especially geothermal energy—and our curiosity, humility, openness, integrity, a bias for action and a drive for excellence from an inclusive team committed to diversity.
These same passions drive the journey we have embarked upon, a journey of effort, creativity and compassion around diversity to ensure equity and inclusion within our team, a journey of learning. Diversity is not a change in how we think, it is a change in how we see.