Diversity, Equity and Inclusion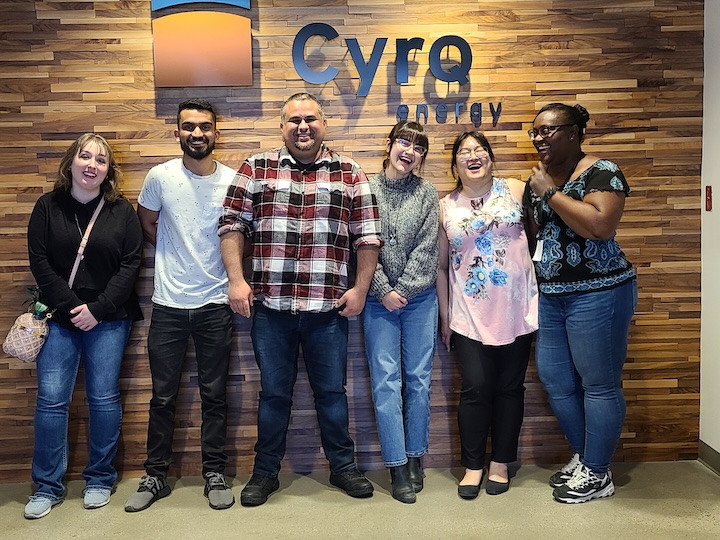 Diversity, Equity, and Inclusion (DEI) are important topics that a company often (and unfortunately) only vaguely hints at to "check a box". It is easy for a company to say that making its workplace more diverse, equitable, and inclusive are at the heart and foundation of its values and mission, but it is a company's actions, not statements, that show its true values and mission. In 2020, Cyrq formed a DE&I Committee with employees from our various offices and power plants to work on a goal of figuring out how to make these topics more integral in company functions, decision-making, and policies.
What actions has the committee taken to tackle this goal? See the list below for some of the actions taken, and know that the committee continues to actively work on more positive action: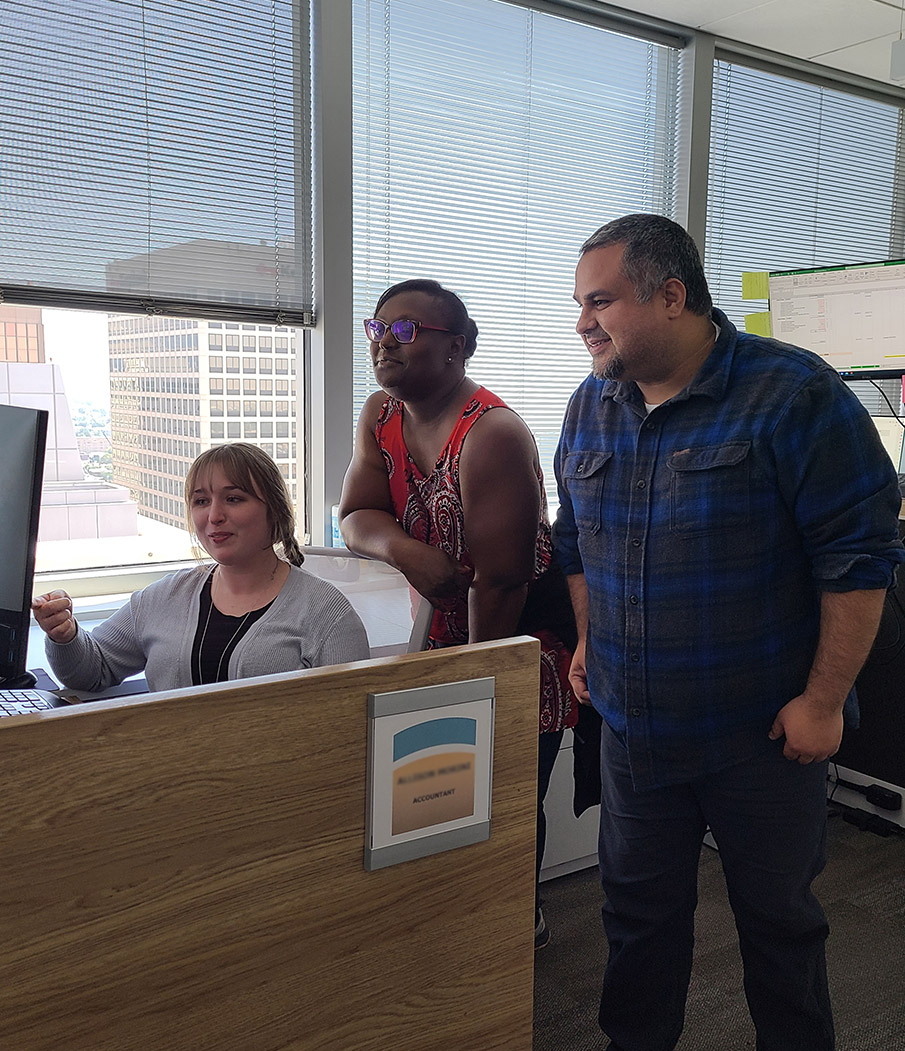 Develop and implement a communication plan via periodic emails and newsletters to all Cyrq employees. The information presented in these focuses on increasing education and awareness of DE&I topics and related events/holidays.
Create and distribute periodic "Employee Spotlights" that give employees a chance to share a few pictures and information about themselves to the rest of the company, helping to foster more inclusion across the geographical barriers that exist between our many locations.
Engage employees with intentional, meaningful surveys to make sure areas the committee focuses on are in line with the rest of the employee base.
Advocate for better transparency in the hiring process to diversify the pool of candidates.
Change and clarify policies for reporting issues as they relate to DE&I and general complaints so that status quo issues can be brought to light.
In addition, Cyrq is devoted to making meaningful changes to be as inclusive as possible and offer opportunities that will encourage more women and minorities to apply. We recently updated our Maternity and Paternity policy to make it easier on new parents and offer the time off needed for new parents.
At Cyrq progress will continuously be made, goals will be hit, and new goals will form as we tackle important issues and remain flexible to work through new issues that come up. In doing so, we are making a stronger, healthier, and more resilient company where employees of all types can thrive.