About Us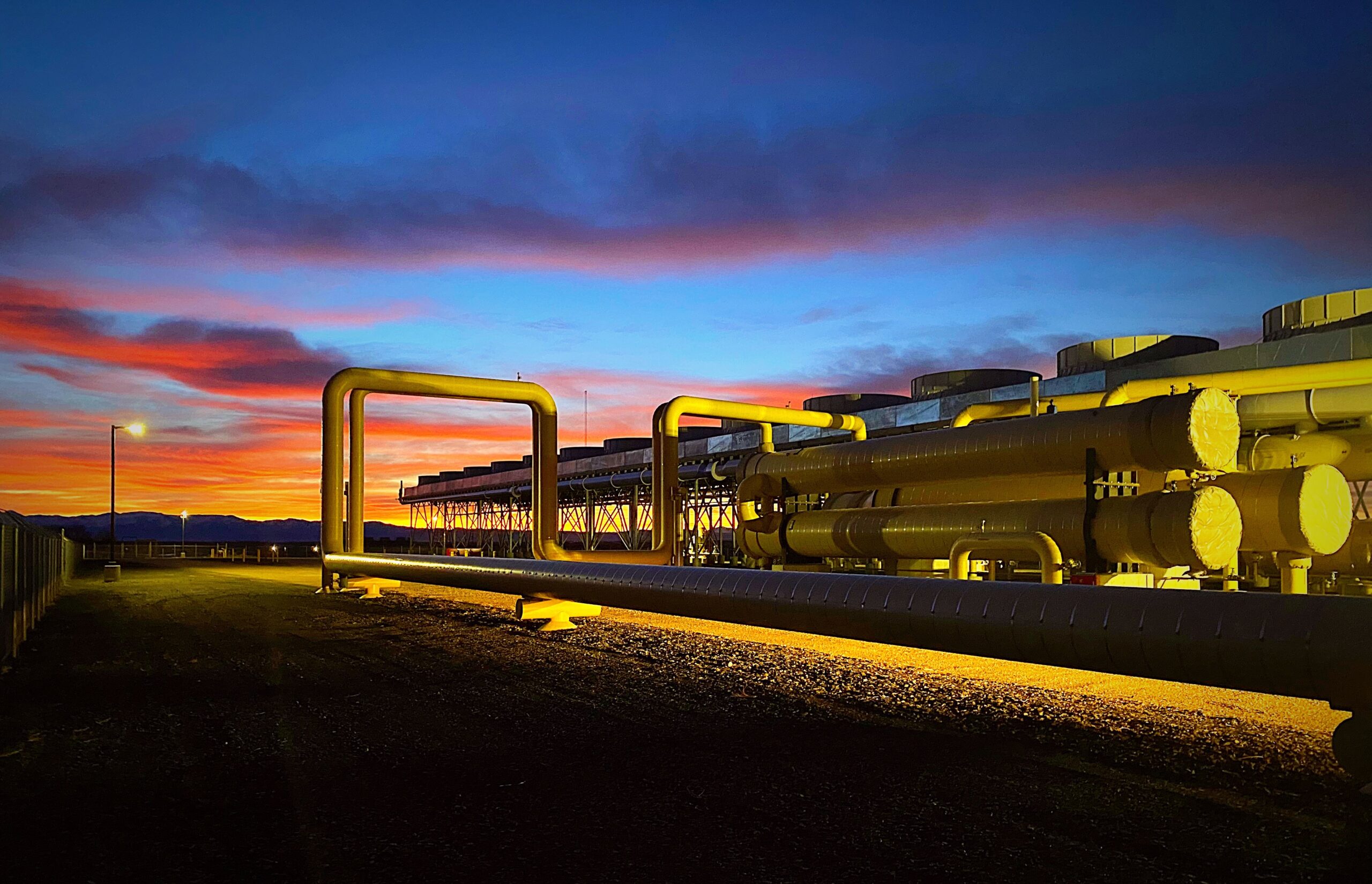 Cyrq Energy is responding to the world that runs 24/7 by providing renewable energy that generates power around the clock. As a leader in geothermal energy technology, Cyrq delivers 100% green power to customers at all times of the day and night. As the world seeks renewable energy resources, geothermal energy can provide power at times of day when the sun isn't shining and the wind not blowing. We are part of the overall renewable solution.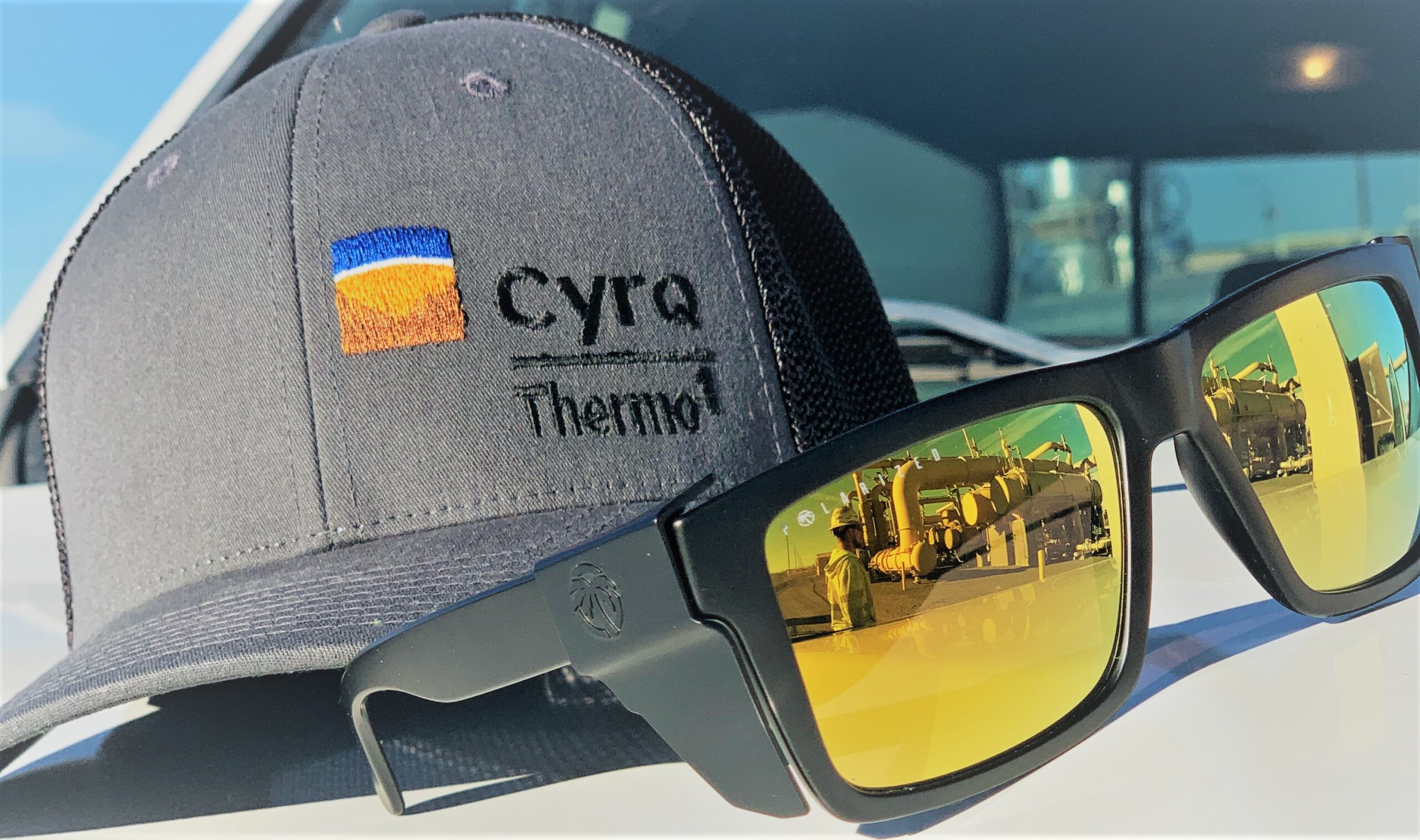 We deliver energy solutions using the highest-grade technology to a world striving for green energy. Headquartered in Salt Lake City, Utah, we have geothermal plants all over the western U.S., with many more in development. Others see the world as it is; we see the world as it could be. Geothermal energy is part of that new vision.
We are Cyrq Energy and we generate geothermal energy.
In compliance with the Transparency in Coverage rule, this link leads to the machine-readable files that are made available in response to the federal Transparency in Coverage Rule and includes negotiated service rates and out-of-network allowed amounts between health plans and healthcare providers. The machine readable files are formatted to allow researchers, regulators, and application developers to more easily access and analyze data.